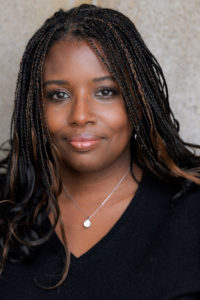 Aime Austin is the author of the Casey Cort Crime Fiction Series. Casey is almost always in trouble.
Aime's full-time job? Rescuing her. Good thing Aime's got experience. She practiced family and criminal law in Cleveland, Ohio for several years—so she has the skills for the job.
When Aime isn't rescuing Casey from herself, she's raising her son or traveling between Budapest and Los Angeles.
Want to hear Aime chatting about books and writing? Check out her podcast appearances:
Kobo Writing Life – Multiple POV Mysteries with Aime Austin
Best Book Ever with Julie Strauss.
How Do You Write with Rachael Herron
The Quitcast with Becca Syme (as Sylvie Fox)