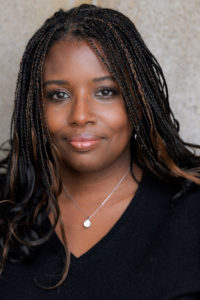 Aime Austin is the author of the Casey Cort and Nicole Long Series of legal thrillers. She is also the host of the podcast, A Time to Thrill.
When she's not writing crime fiction or interviewing brilliant creators for her podcast, she's in a yoga pose, knitting, or reading. Aime splits her time between Los Angeles and Budapest. Before turning to writing, Aime practiced family and criminal law in Cleveland, Ohio.
Want to hear Aime chatting about books and writing? Check out her podcast appearances:
Limelight Podcast from Castos CEO Craig Hewitt
Kobo Writing Life – Multiple POV Mysteries with Aime Austin
Best Book Ever with Julie Strauss.
How Do You Write with Rachael Herron
The Quitcast with Becca Syme (as Sylvie Fox)
I also write @ Medium and Substack.
I Thought I Grew Up Poor
The Curse of the Fatherless Daughters
I Could Have Been Olivia Grant
An Ode to Librarians: Books Saved My Life
An Interview with Aime Austin
On the web: 
The best crime fiction books that made me love the human race