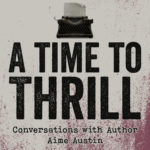 Welcome to A Time to Thrill. This month I have a fascinating conversation with USA Today Bestselling Author Rachael Grant. Rachel writes romantic suspense with a side of archeology. As a former archeologist with a husband who is still working in that space, she's more than got the goods!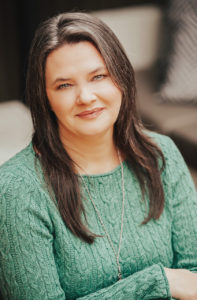 Instagram https://www.instagram.com/rachelsgrant/
Website https://rachel-grant.net/
Facebook https://www.facebook.com/RachelGrantAuthor
Goodreads https://www.goodreads.com/rachelgrantauthor
In this episode, we made a lot of references. See below for more info.
Show notes:
Dangerous Ground is OUT NOW!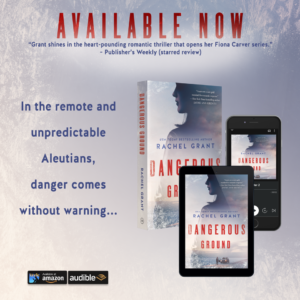 Koppen-Geiger Climate Classification system
Geoguessr – Let's Explore the World
The World Game – Geography Card Game
Carol O'Connell – Mallory Novels