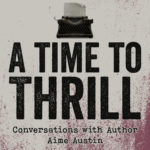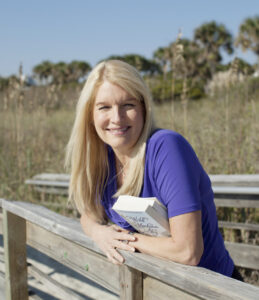 Psychologist and New York Times bestselling author Debra Holland is one of the earliest indie authors I know. She came to independent publishing well before many of us, and she had a hand in changing not only my career but guiding others in Southern California.
Like many of my guests, she's not only a very successful romance writer but also works as a crisis and grief counselor. The last time I saw Debra was pre-pandemic. We went to dinner in Italy. It's been a while….
Let's chat. I have *so* many questions.
You can find Debra:
Website: DebraHolland.com
Facebook: Debra Holland
Show Notes & books we discuss:
Podcasts:
Books: