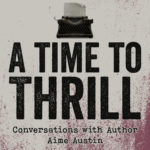 Welcome to A Time to Thrill. In this episode, I fangirled all over the place. Probably embarrassed myself and yet, I don't care. Why? Because!!! You're going to have the opportunity to hear my interview with the fantastic and lovely USA Today Bestselling author Nancy Warren.
They say you shouldn't meet your heroes. Years ago, I did and I was not disappointed. Here are the show notes: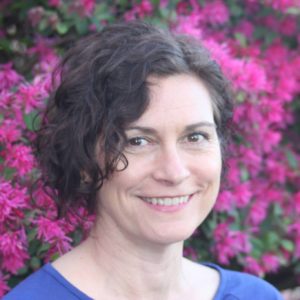 Nancy's Knitwits Facebook Reader Group
Follow Nancy Warren at BookBub
Nancy Warren @Instagram (super cute feed).